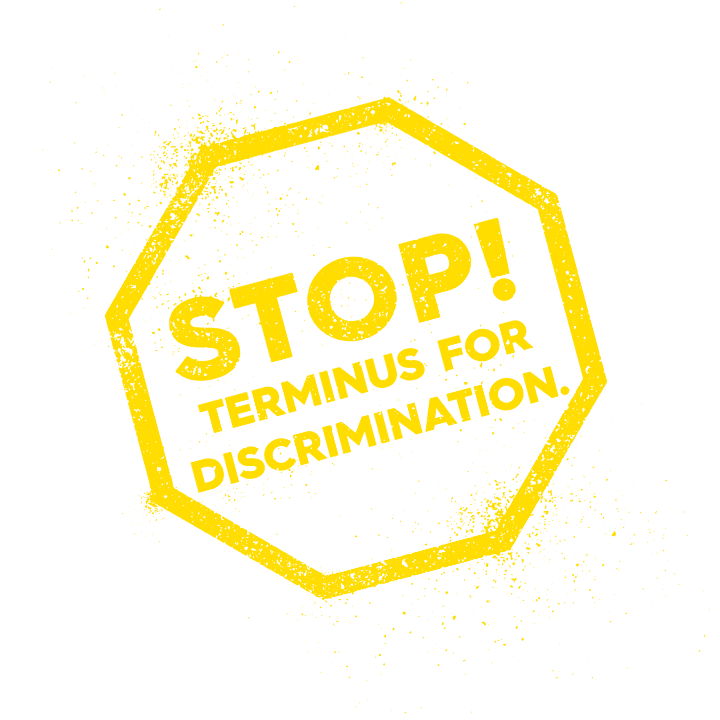 BECOME VISIBLE
Sponsored by the Helsinki Regional Transport Authority (HSL), Helsinki City Transport (HKL) and the Finnish League for Human Rights, the "End of the Line for Discrimination" campaign encourages us to act and support victims if we see somebody being subjected to harassment or discrimination.
Public transport belongs to everyone – let's put a stop to discrimination now.
#päätepysäkki #muutunäkyväksi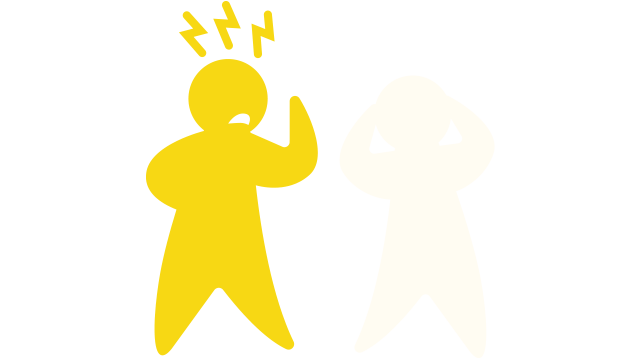 WHAT CAN YOU DO IF YOU SEE SOMEONE BEING HARASSED OR DISCRIMINATED AGAINST?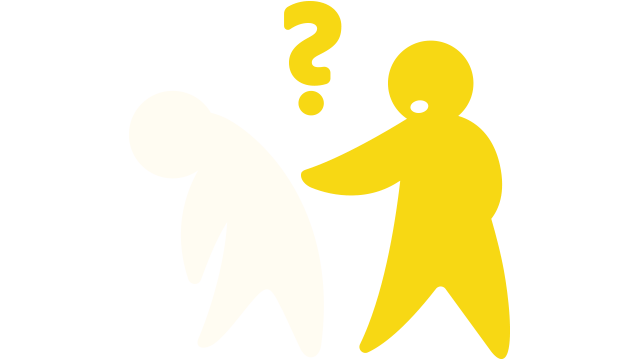 ACT
Become visible. Show the victim that they are not alone. Even a small act can help: be with them, talk to them, make eye contact.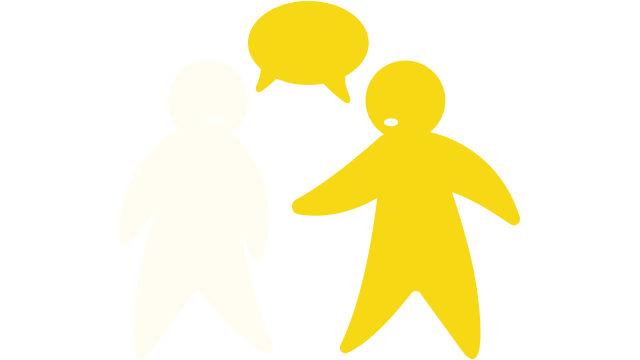 SUPPORT
Ask whether the victim needs help, even if the incident has passed. Make sure they can continue safely on their way.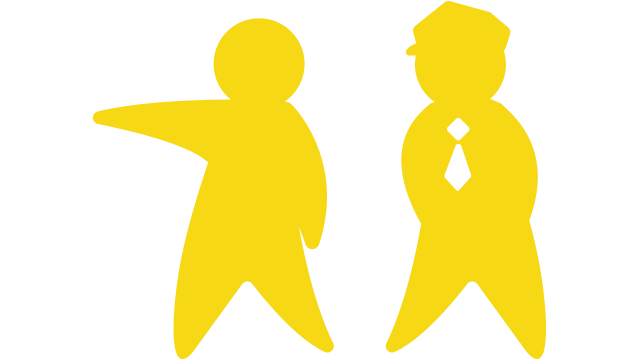 REPORT
Be sure to report the incident, e.g. to the security guards, the driver or the police. To put an end to discrimination we must make it visible.
TRUE STORIES OF DISCRIMINATION ON PUBLIC TRANSPORT
– and of people who became visible.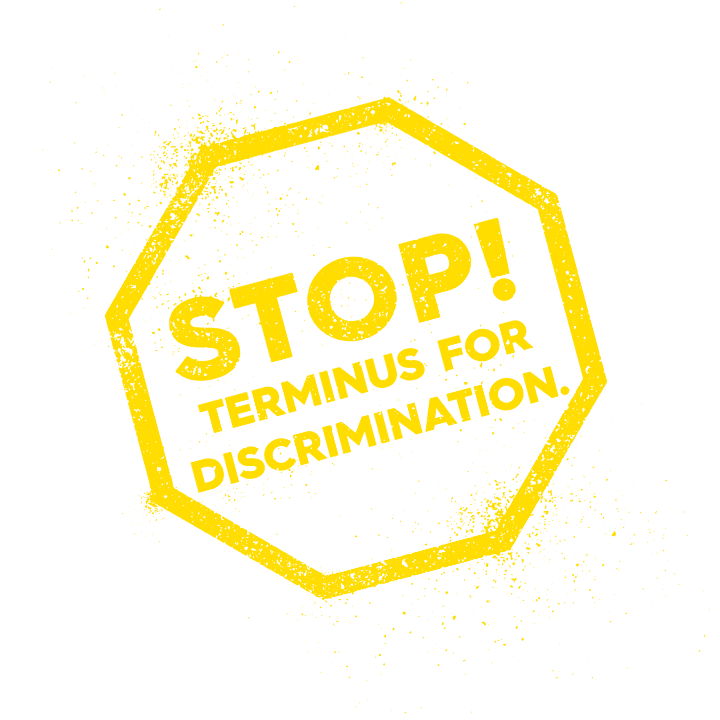 The Finnish League for Human Rights is an organisation promoting human rights in Finland.
The campaign is supported by: Aalto University Student Union (AYY), ALL-YOUTH Project, Amnesty Finnish section, Children of the Station, Aspa Foundation, The Federation of Special Welfare Organisations, Ehkäisevän päihdetyön järjestöverkosto, The Federation of Mother and Child Homes, Familia, Fem-R, Helsinki and Uusimaa Association for Visually Impaired, City of Helsinki, Student Union of the University of Helsinki, HeSeta Youth, The Finnish Association of People with Physical Disabilities, Jade Activity Center, Kaikille eväät elämään –ohjelma, Inclusion Finland KVTL, The Finnish Association on Intellectual and Developmental Disabilities, Finnish Association of the Deaf, The Threshold Association, Central Union for Child Welfare, The Mannerheim League for Child Welfare, Men Association, Network of Multicultural Associations Moniheli, Multicultural Women's Association Finland Monika, Finland for All Families, Naisasialiitto Unioni, The National Council of Women of Finland, Women's Line, Nicehearts, YWCA Finland, Finnish Federation of the Visually Impaired, PAM, The Helsinki Metropolitan Area Guides and Scouts, Peace Education Institute, Victim Support Finland, Seta, Finnish Somali League, The Finnish Association for Mental Health, Finnish Red Cross, The National Roma Forum of Finland, Finnish Roma Association – Au-mensa project, the Finnish Federation of Settlement Houses – Arvokas (Valuable) Program, Suomen Venäjänkielisten Yhdistysten Liitto – FARO, Trasek, Uskontojen Uhrien Tuki UUT, The Martha Organization Uudenmaa Association, Vammaisfoorumi, The Family Federation of Finland, Non-Discrimination Ombudsman, All our children